It was in 1987 that Arun Butani ventured into global education helping students study outside of India. Besides helping students' keeping their interests in mind, Arun also took charge as president of the AAERI (Association of Australian Educational Representatives of India). In this capacity, he worked very closely with Australian Government. The company thus treaded on a path of high ethical conduct and superior service orientation.
Over the last 2 decades, A B Educational Avenues has earn the 'trust' owing to the keen commitment to students' future and career. The company is proud to have assisted over 15000 students realize their global education dream since 1987.
A B Educational Avenues is currently led by Nikhil Malhotra, Director at A B Educational Avenues who is also driving the initiative of iSTEP mentors.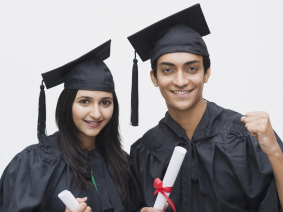 STEP mentors is an initiative to bridge the gap of a virtually non-existent involvement of teaching fraternity of India in the global education space. It is common knowledge that teachers in schools and colleges play very little role in shaping global careers of their students.
Based on extensive research done by us, we realized that this absence of teachers' engagement in guiding students to opt for global education is due to THREE reasons:
As a result of our research we founded iSTEP mentors to address these pain areas by::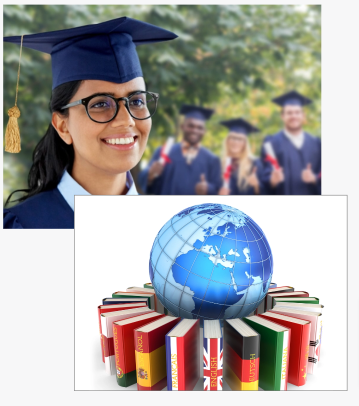 We serve the Indian teachers, students and the International Universities in Australia, Canada, UK and other countries.
For International Universities
Our mission/purpose statement
"To empower Indian students attain a global footprint by enabling Indian teachers mentor their students effectively in choosing the most suitable and rewarding international education program."
Our intent is characterized by our motto-
'Enabled Teacher, Empowering Students'
Our values are our fundamental beliefs and guiding principles meant to lead each one of us towards continuous lean transformation and progress: