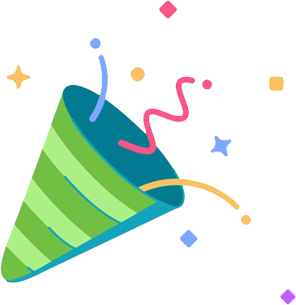 FREE MEMBERSHIP REGISTRATION CONFIRMED
You are now a member of
iSTEP Teachers' Network!!
Your unique id and password will be shared with you on your email id shortly.
Benefits as a
'registered member'
of iSTEP Network of Teachers
Your own unique id helps you sign-in to iSTEP platform, register students for assistance, and to track their progress
Get 'Certified on global
education'
Gain all the relevant inputs to exclusive events, notifications, webinars, ebooks, scholarships, University offers, exclusive new etc. related to your area of expertise
Exclusive, on-going and on-demand assistance from iSTEP Support team for you and your students
Chance to be part of iSTEP-led foreign university delegations as an 'active member' of iSTEP Teachers' Network
Become a confident & sought-after mentor on global education, and make a real difference to your students' lives!
Invite Your fellow-teachers to
Join iSTEP Teachers' Network