Don't Settle for a Conventional Masters!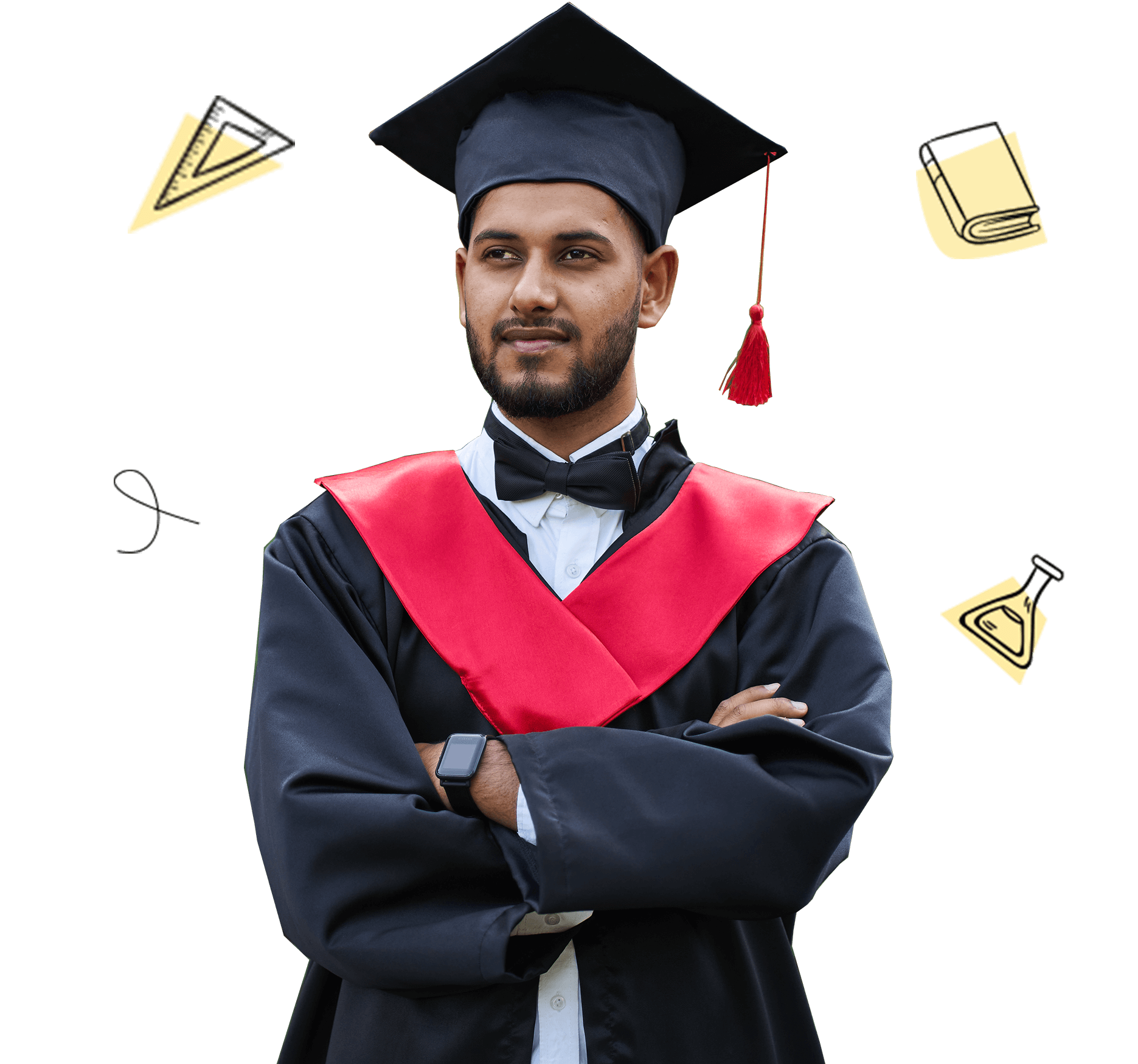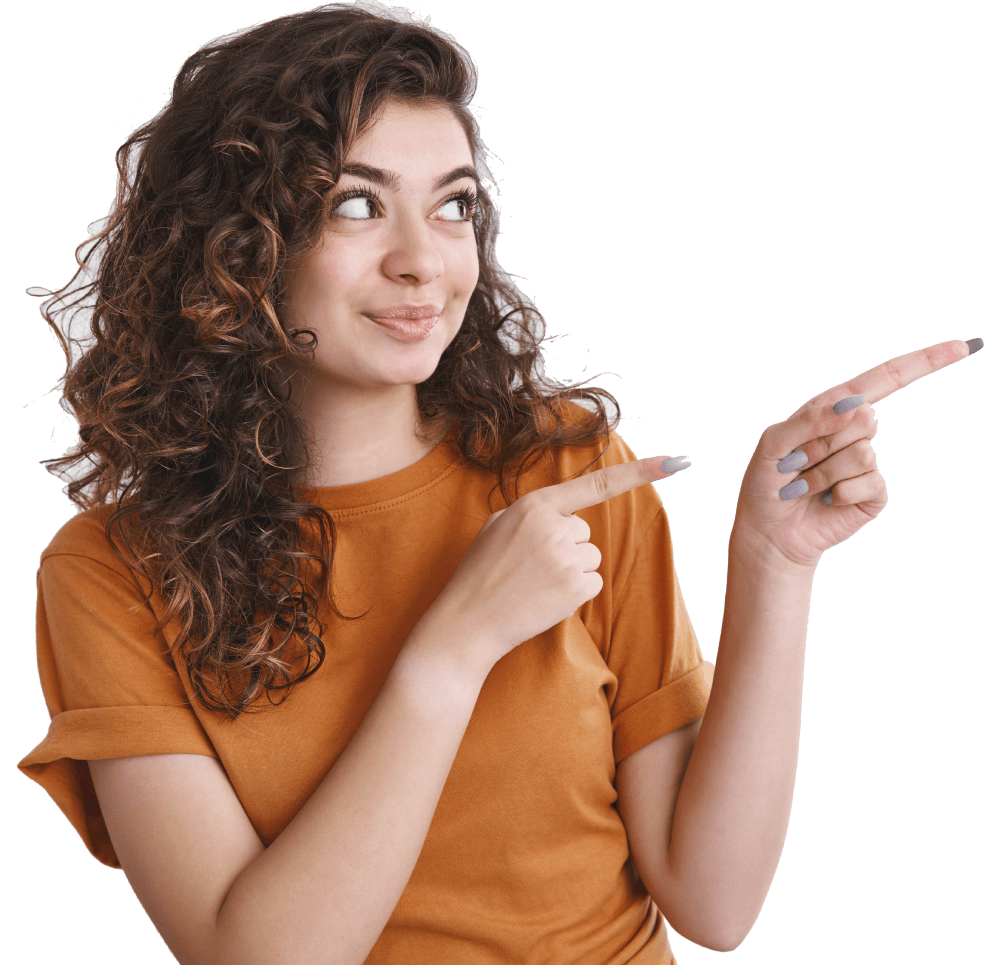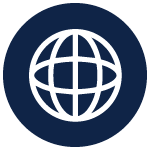 India at the forefront of a global tech revolution.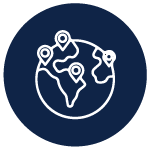 Countries are falling over each other to sign trade agreements with India.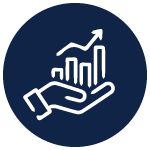 We are the world's fastest growing
'large economy'.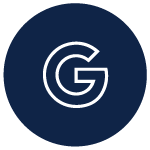 Indians lead tech giants such as
Google, Microsoft, Twitter & Adobe
Huge Opportunity
for Students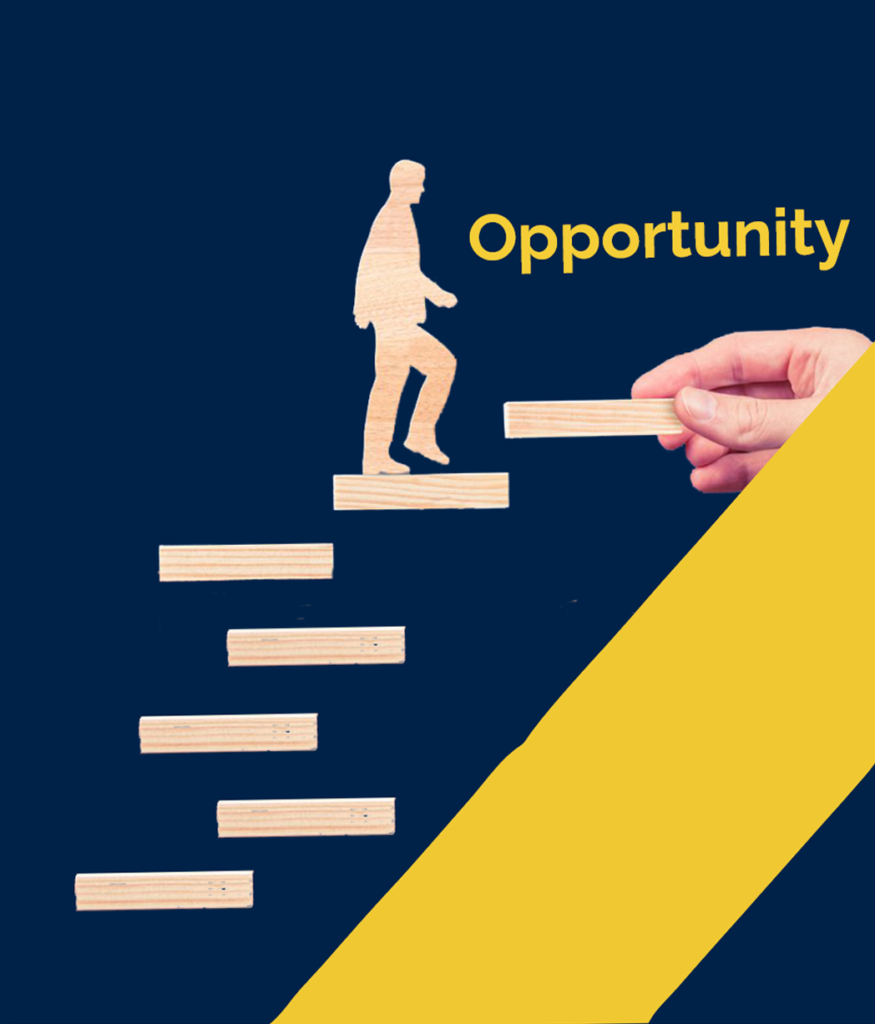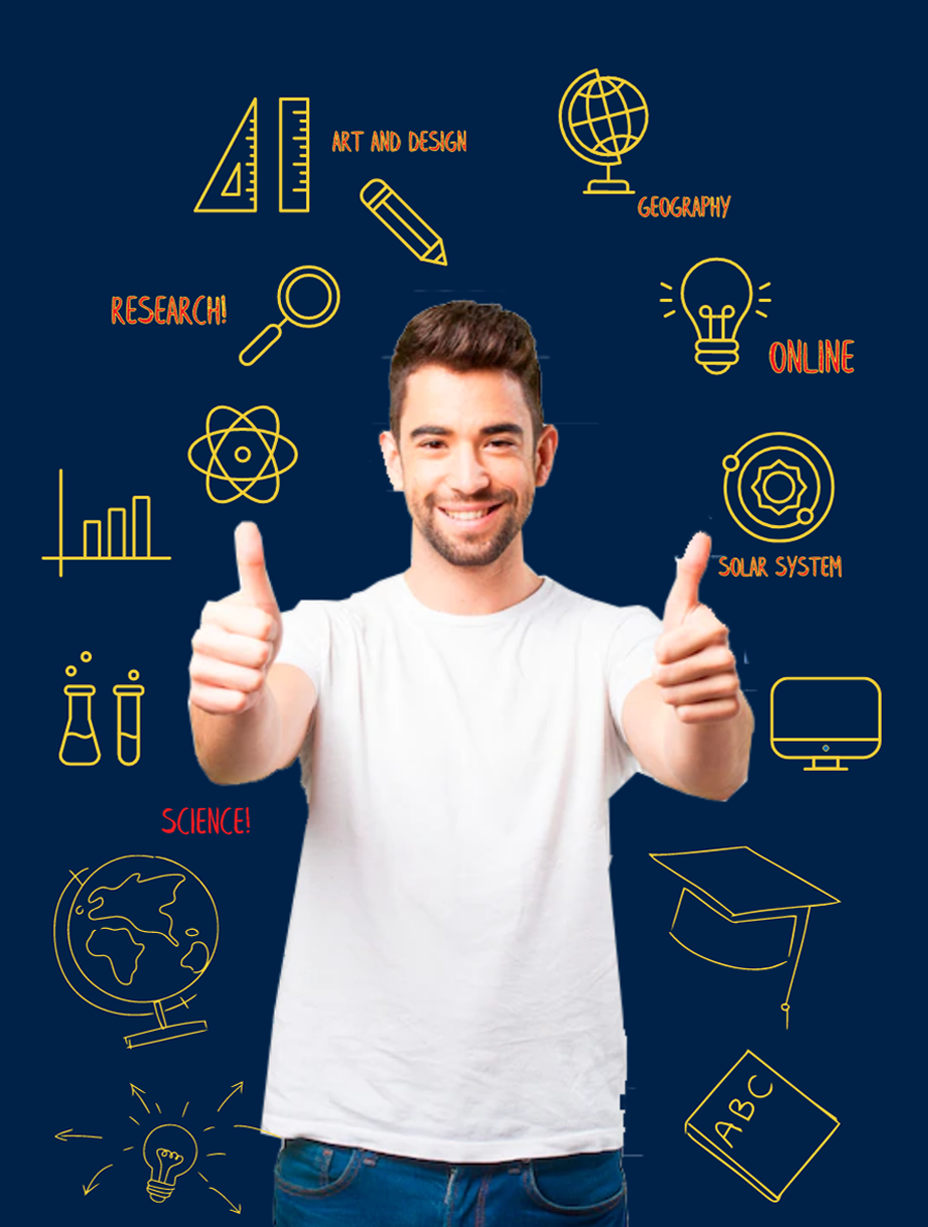 International
Masters degree
as an enabler for students
Introducing an education without boundaries.
'The Complete Masters'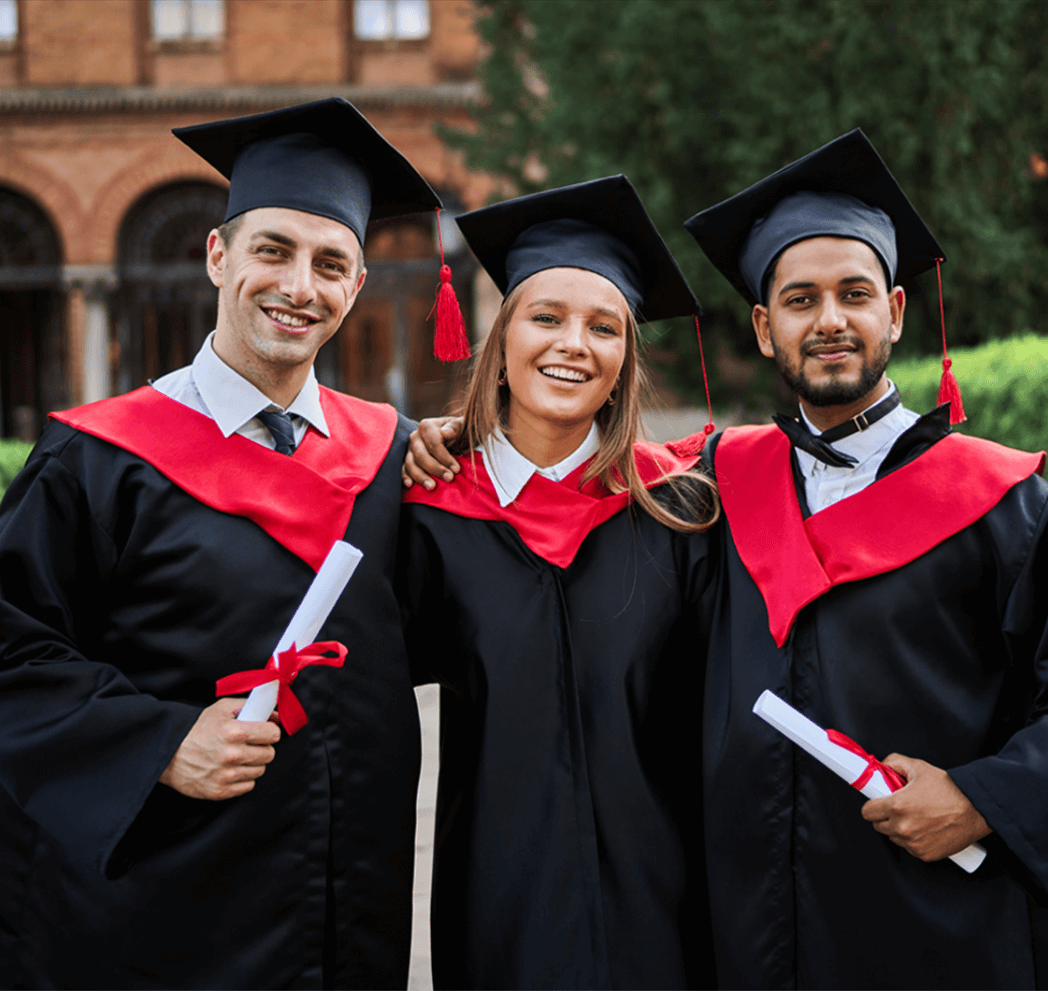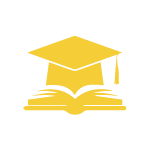 A truly Global Education creating Global Professional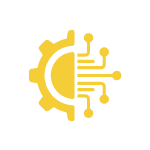 A degree that incorporates & adapts to advances in technology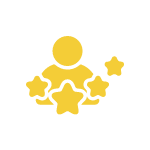 An experience that is multi- cultural & multi-national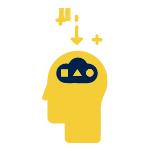 A learning that propels the students' careers in the right direction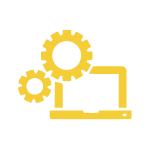 A program that helps develop high-in-demand professional skills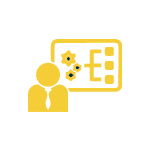 A Masters degree that comes with work-integrated-learning projects
Why
'The Complete Masters'
A Masters degree
aspirant is mature enough to take a well-informed decision regarding their choice of a degree. Most often, this is the first truly independent decision that a student takes regarding their education & career, as many a times the decision to pursue a particular bachelor's degree is influenced by family constraints or inputs from friends. Thus, when a student starts collecting information about available
Masters degree
options, a helpful tool like
"The Complete Masters"
comes very handy.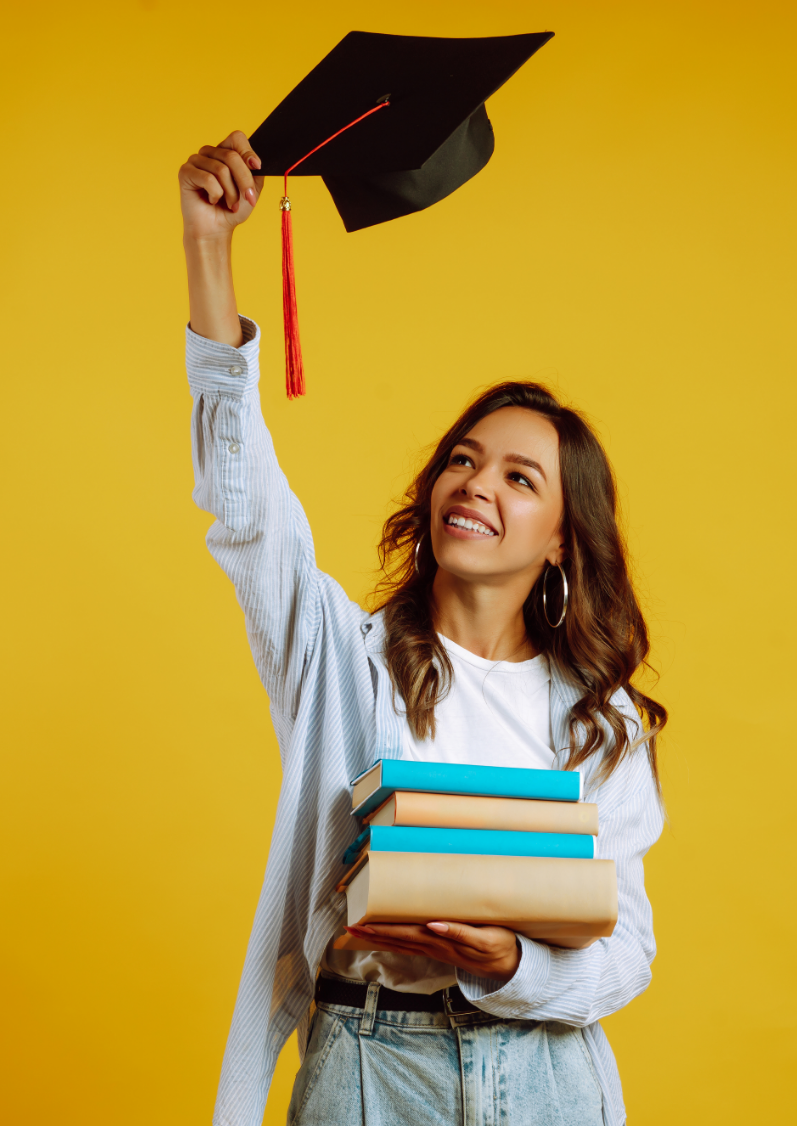 Our Purpose:


To highlight quality


Masters degrees

with international exposure
As of now, Indian students have only a few
Masters degree
options within India that will prepare them for global opportunities. If you leave aside some of the top Master's programmes offered by the
IIMs
and the
IITs
, there aren't many truly global masters degree programs to select from. Furthermore, India has a limited number of high-quality advanced programmes
(like AI, ML, Data Science, Business Analytics, Early Child Education, Cyber security, Management etc.)
that students can pursue.
'The Complete Masters'
programme connects students with some of the most popular and highly ranked public universities in the
UK, Canada,
the
USA
and
Australia
to help them choose the right
Master's degree
in their field of interest
Benefits of Pursuing

'The Complete Masters'